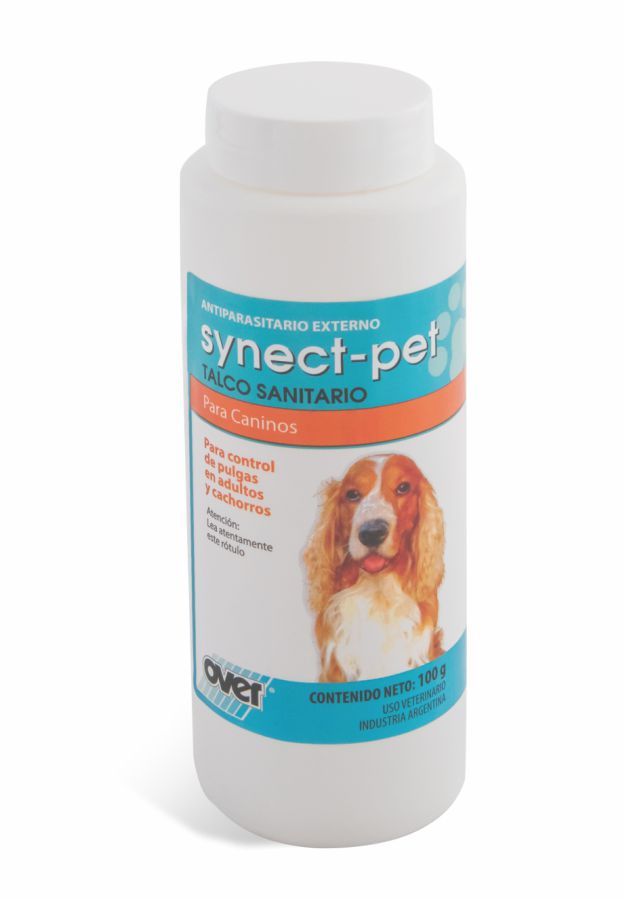 Description:
External antiparasitic.
Formula:
Every 100 g, it contains:
Carbaryl 6 g
Tetrametrine 0.125 g
Formulation agents q.s.
Indications:
Control of fleas.
Animal species to which it is intended:
Dogs.
Administration:
Sprinkle the powder on the animal avoiding the contact with the skin of the body, hands and legs. It is recommended to sprinkle the product on the dog's box or basket.
Presentation:
Powder container with 100 g of powder.