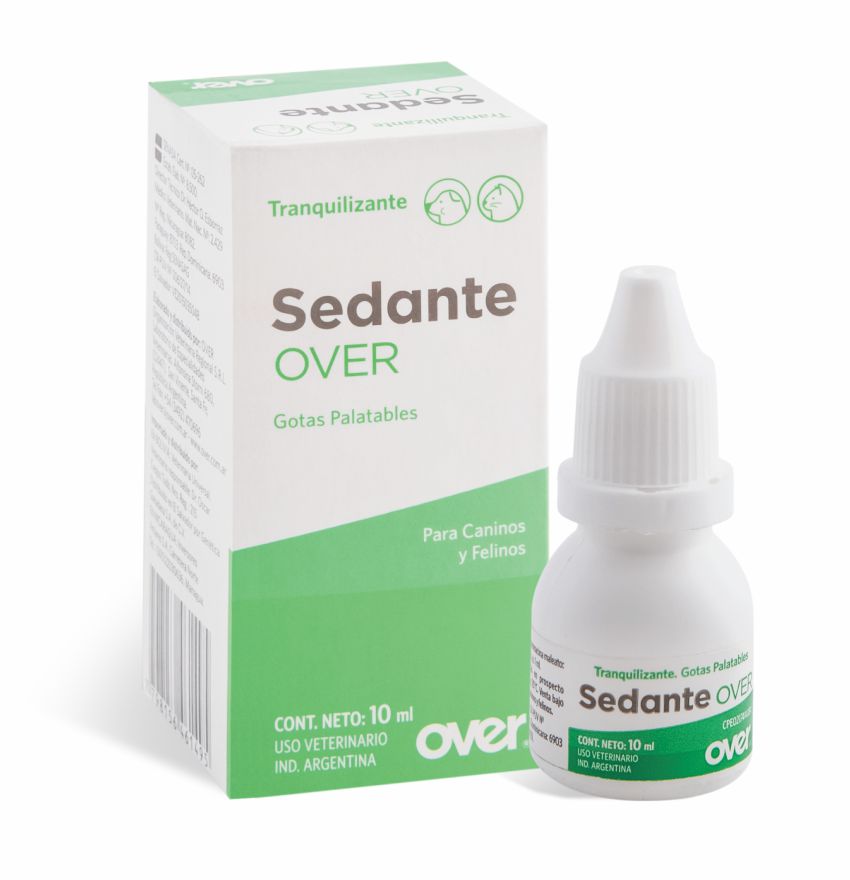 Description:
Tranquilizer.
Formula:
Every 1 ml, it contains:
Acepromazine maleate 10 mg
Formulation agents q.s.
Indications:
Pre-anesthesia. It facilitates handling the animal in clinical-surgical and diagnostic maneuvers as well as in all those cases where it is necessary to put it indifferent to exciting stimuli from the surroundings.
Animal species to which it is intended:
Dogs and cats.
Administration:
By direct oral route, or dissolved in water or milk.
Dosage:
1 to 3 drops every k.l.w.
Presentation:
Dropper vial containing 10 ml.