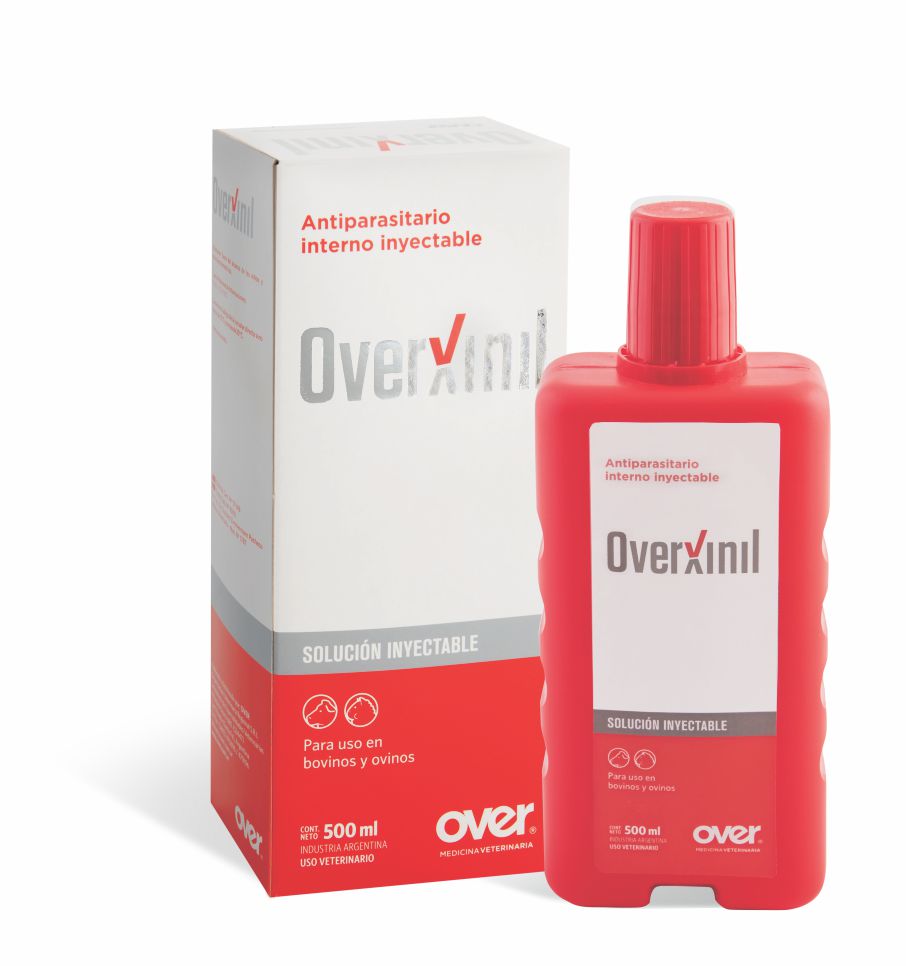 Description:
Internal antiparasitic.
Formula:
Every 100 ml , it contains:
Nitroxynil 34 g
Acetylmethionine 1 g
Formulation agents q.s.
Indications:
Treatment of infestations caused by trematodes. It increases the natural defensive capacity of the liver.
Animal species to which it is intended:
Cattle and sheep.
Administration:
By subcutaneous or intramuscular route.
Dosage:
1.5 ml every 50 k.l.w. Acute infestations: 2 ml every 50 k.l.w.
Presentation:
Vials containing 500 ml.