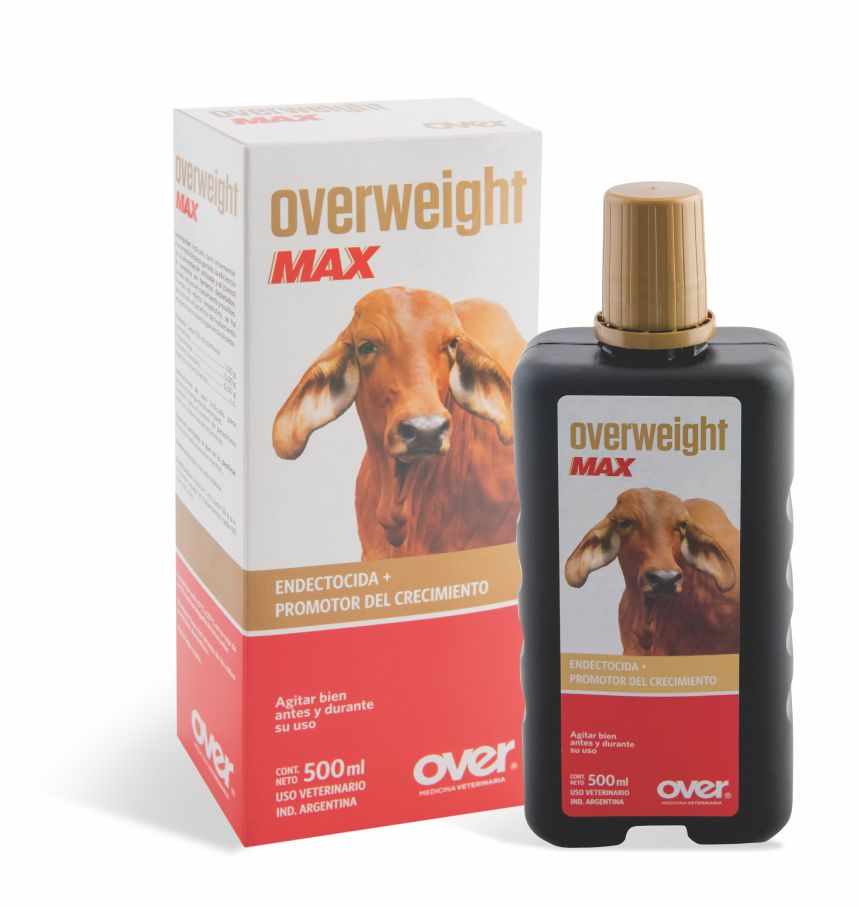 Endectocide. Growth promoter.
FOR EXPORT ONLY
Description:
Endectocide. Growth promoter.
Formula:
Every 100 ml, it contains:
Ivermectin 1 g
Progesterone 5 g
Estradiol benzoate 0.5 g
Formulation agents q.s.
Indications:
It improves the animal's fattening. It is indicated for the control of internal and external parasitosis.
Animal species to which it is intended:
Male cattle.
Administration:
By subcutaneous route.
Dosage:
1 ml every 50 k.l.w.
Presentation:
Vials containing 200 or 500 ml.
To be sold in countries where the use of anabolics is allowed.