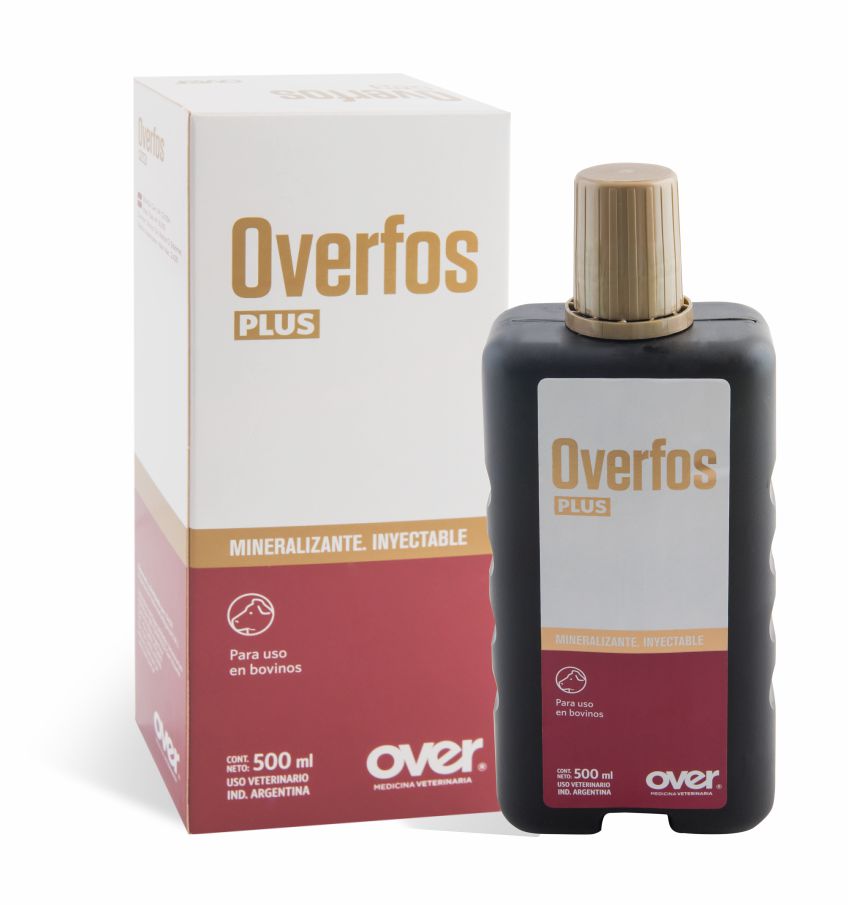 Description:
Mineralizer.
Formula:
Every 100 ml, it contains:
Sodium glycerophosphate 14 g
Monosodium phosphate 20.1 g
Copper chloride 0.4 g
Potassium chloride 0.6 g
Magnesium chloride 2.5 g
Sodium selenite 0.22 g
Manganese gluconate 0.8 g
Zinc sulfate 0.04 g
Sodium citrate 2 g
Citric acid 3 g
Formulation agents q.s.
Indications:
Treatment and prevention of mineral deficiencies, undernutrition, anemia, lack of growth, emaciation and rickets. It is also indicated for critical periods such as weaning , artificial breeding, mating and post-illness convalescence.
Animal species to which it is intended:
Cattle.
Administration:
By subcutaneous or intramuscular route.
Dosage:
Adult cattle: 2.5 ml every  100 k.l.w. Calves: 2.5 ml every 50 k.l.w.
Presentation:
Vial containing 500 ml.