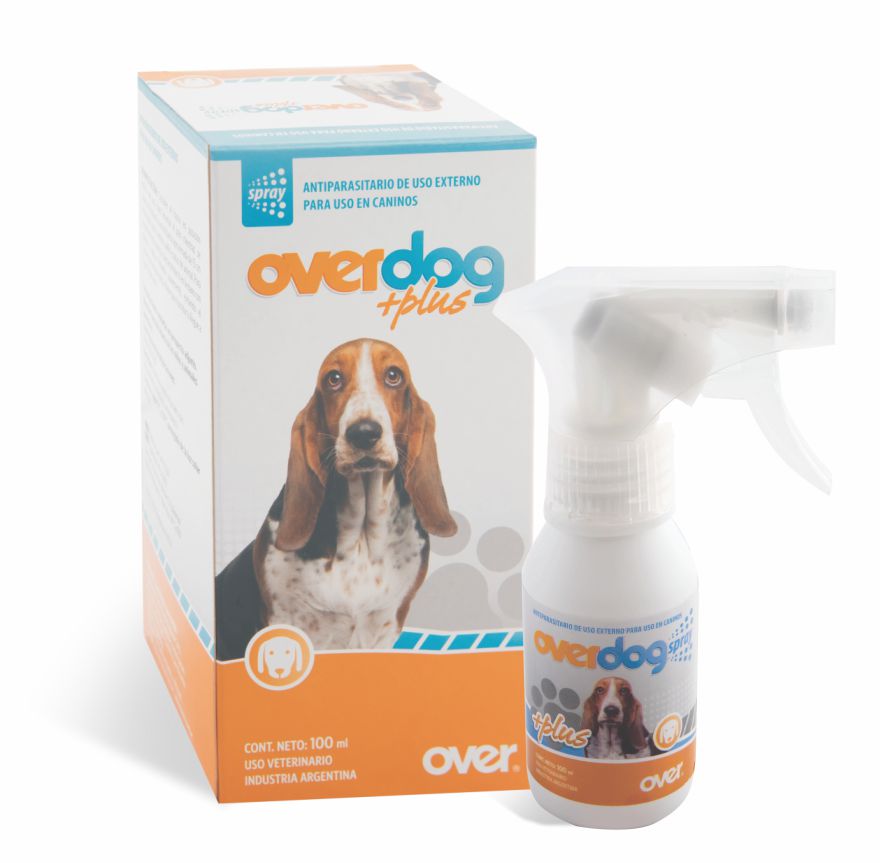 Description:
External antiparasitic.
Formula:
Every 100 ml, it contains:
Permethrin 0.5 g
Pyriproxyfen 0.125 g
Piperonyl butoxide 2 g
Imidacloprid 0.2 g
Formulation agents q.s.
Indications:
Treatment and prevention of infestations caused by fleas and ticks. Complementary treatment for the flea allergy  dermatitis.
Animal species to which it is intended:
Dogs.
Administration:
By spraying.
Dosage:
3 to 6 sprays per k.l.w.
Presentation:
Vials containing 100, 250 or 500 ml.