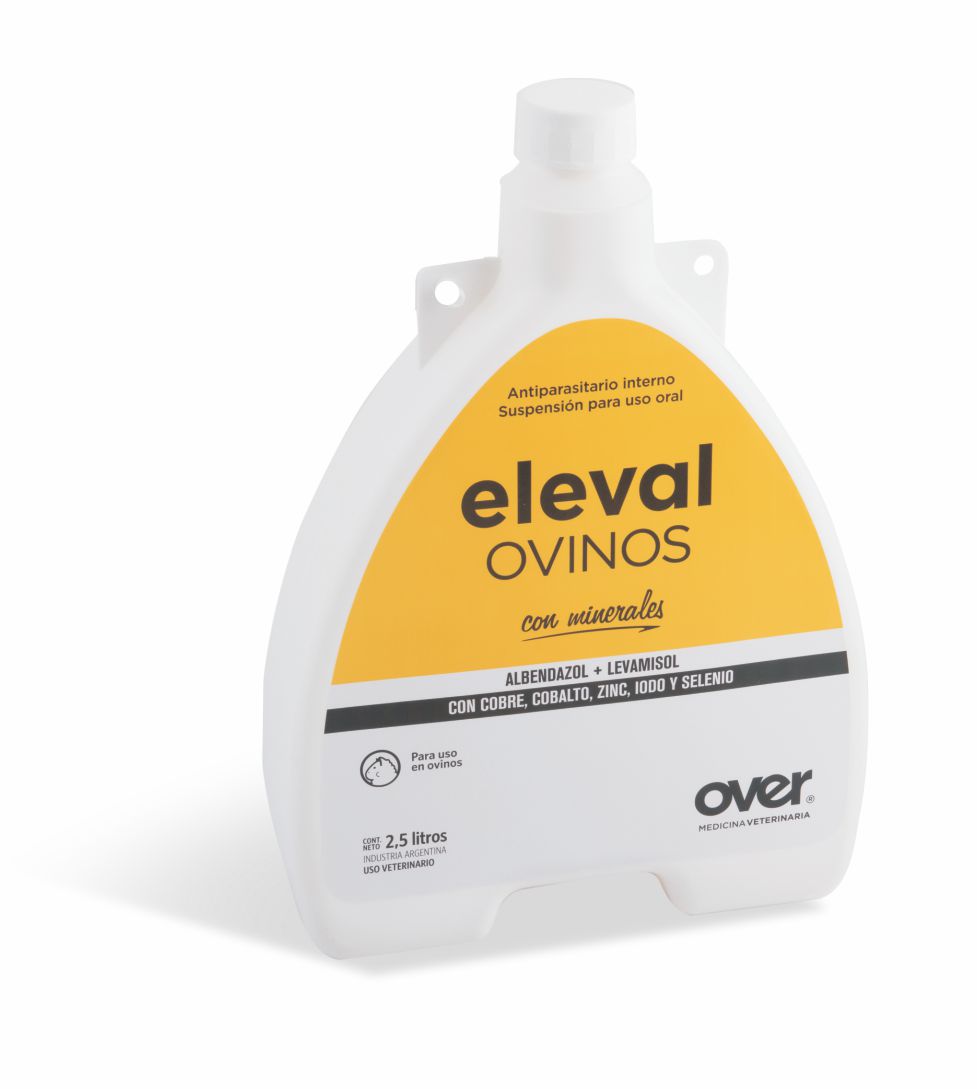 Description:
Internal antiparasitic.
Formula:
Every 100 ml, it contains:
Albendazole 2.5 g
Levamisole hydrochloride 3.75 g
Anhydrous copper chloride 0.45 g
Cobalt chloride 0.1 g
Zinc sulfate 0.165 g
Sodium selenite 0.109 g
Bisublimated iodine 0.1 g
Formulation agents q.s.
Indications:
Treatment and control of parasitosis caused by adult and immature forms of gastrointestinal and pulmonary nematodes, tapeworms and adult Fasciola hepatica.
Animal species to which it is intended:
Sheep.
Administration:
By oral route.
Dosage:
1 ml every 5 k.l.w.
Presentation:
Vials containing 500 ml. Jerry can (backpack type) containing 2.5 liters.